About
Lance England is a data professional focused on data, analysis, integration, and automation using SQL Server, Power BI, DAX, SQL Server Analysis Server, BizTalk, PowerShell, C#, and more. He has industry experience in health care, manufacturing, property rental, and non-profit sectors. He graduated from Georgia State University with a major in Computer Information Systems.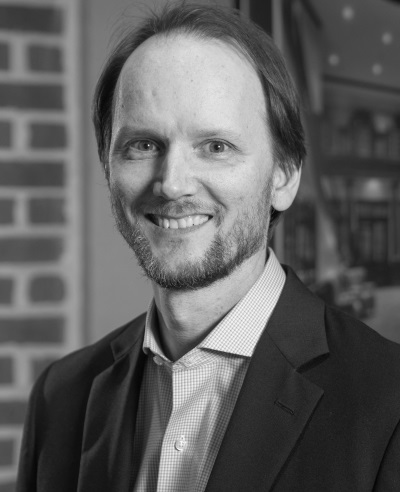 Presentations
Slides and demos from past presentations.
Fundamentals of DAX
SQL Saturday #919 Atlanta, GA - 2019 October 19
Slides/Demos
Fundamentals of MDX
SQL Saturday #328 Birmingham AL - 2014 August 08
Slides/Demos
Fundamentals of MDX
Atlanta MDF - 2014 July 14
Slides/Demos
Fundamentals of MDX
SQL Saturday #285 Atlanta GA - 2014 May 04
Slides/Demos
MDX: Fundamentals
Atlanta Microsoft Business Intelligence User Group - 2014 February 24
Slides/Demos
Data Management and Indexing Options for SQL Server Data Warehouses
Atlanta MDF - 2013 August 12
Slides/Demos

All slides and demos are licensed under a Creative Commons Attribution-NonCommercial-ShareAlike 4.0 International License.
Certifications